The accompanying offers of My Annona
We all know that the key to the success of any business venture, from creation to growth, is having ortant in a business project , whether it was created as of its development, is having the right kind of support.
There are many ways in which others can support and inspire you by sharing their vision, creativity, expertise, skills, pragmatism, motivation, and even self-confidence.
This support contributes to collective and multiple intelligences, and is essential to your success!
And your success is our main objective. When you choose MyAnnona to help your project grow, we want you to know that we'll be with you all the way.
There is an entire team working alongside you to drive your success.
We are committed to the following objective: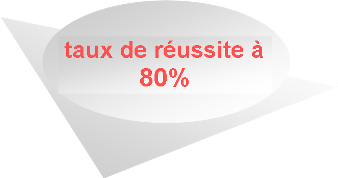 The operational aspects :
How does a campaign work, and who will support you?
We offer two options to help you prepare and run your campaign as effectively as possible:
Our basic service: Experienced professionals will provide you with high-quality support as soon as your project is accepted. They'll help you create content, promote your campaign, and advise you on a communications strategy.

Our optional service: Experts in communications, community management, media relations, graphic design, and other fields will offer more in-depth support to take your project to the next level and provide you with all the assistance you may need.
To learn more about these options: BASIC SERVICE and OPTIONAL SERVICE